DER PRiNZ Branding 2016
2016 re-branding of my own CI/CD including logo redesign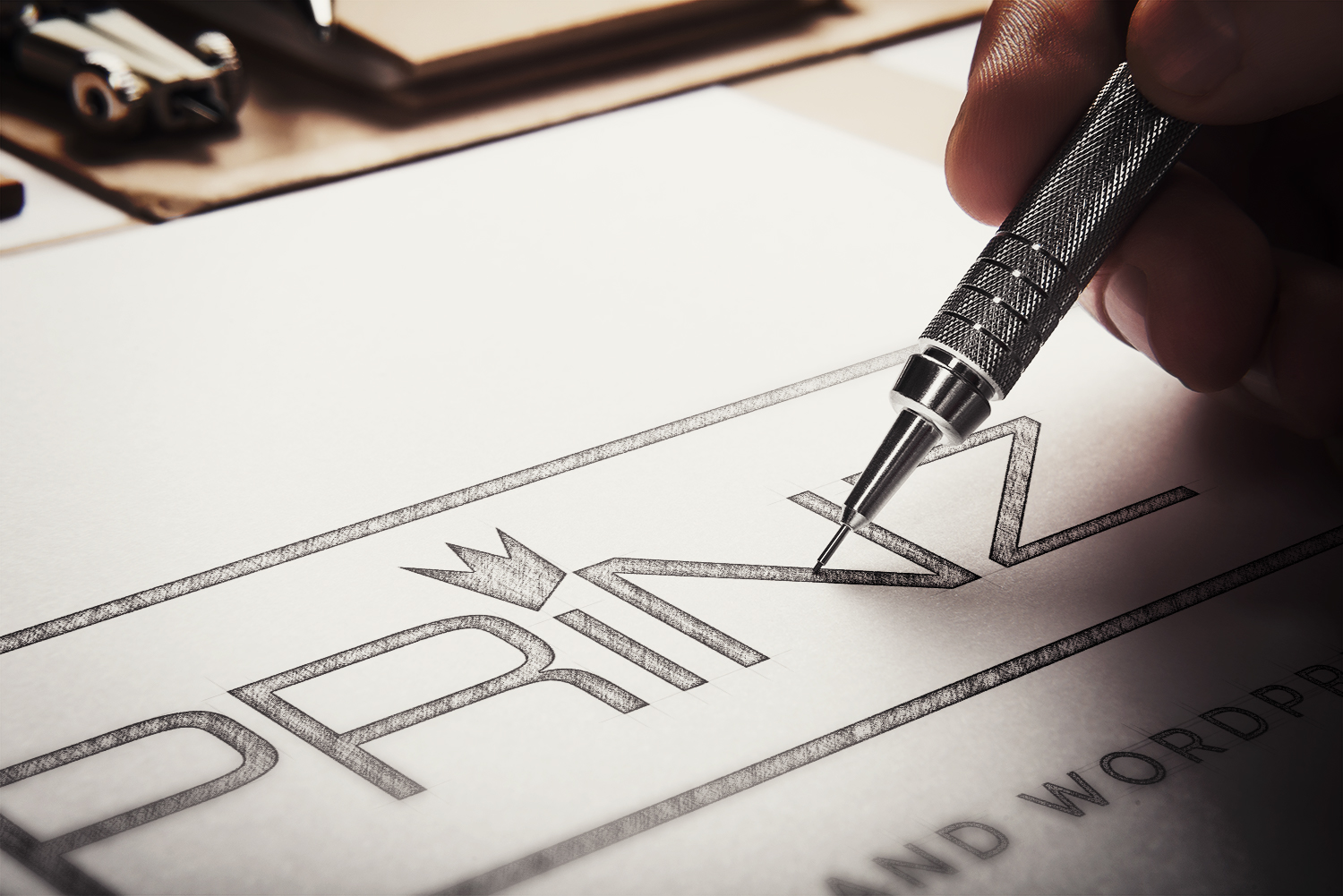 In 2016 I started to create a new branding for my own webdesign company DER PRiNZ.
Well, actually it´s not a complete new branding but more kind of a refining of what I already had. The logo was renewed and a styleguide was created. No rocket-science though a little bit of bringing things together and giving it all a bit more structure.
No mumbo-jumbo but a lot of fun.